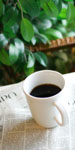 DG Kernel 7.0 is out
DG Kernel v7.0 has been released.
What is new
.
Download
. DGK 7 is a significant step for us. The suite has a new pure .NET control called DGKC, which combines development productivity of .NET and performance of core native components. Old controls and interfaces are still included and supported.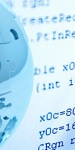 Development
V7 is bitness-independent. It means not only support for AnyCPU targets in .NET development, but a unified installer and runtime for native applications as well. We have also completed the _DG family of API, so it is consistent and self-contained. All samples and documentation have been revised.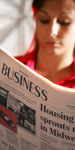 The Business
Subscription prices have not changed. We have reduced short evaluation period to one day. After registration, the usual 30-day evaluation period is still available.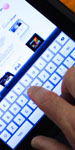 The Road Ahead
We did our best to make this version "Release and forget" regarding quality. So we hope after taking a bit of breath we can start the ground breaking development we have been planning for years.